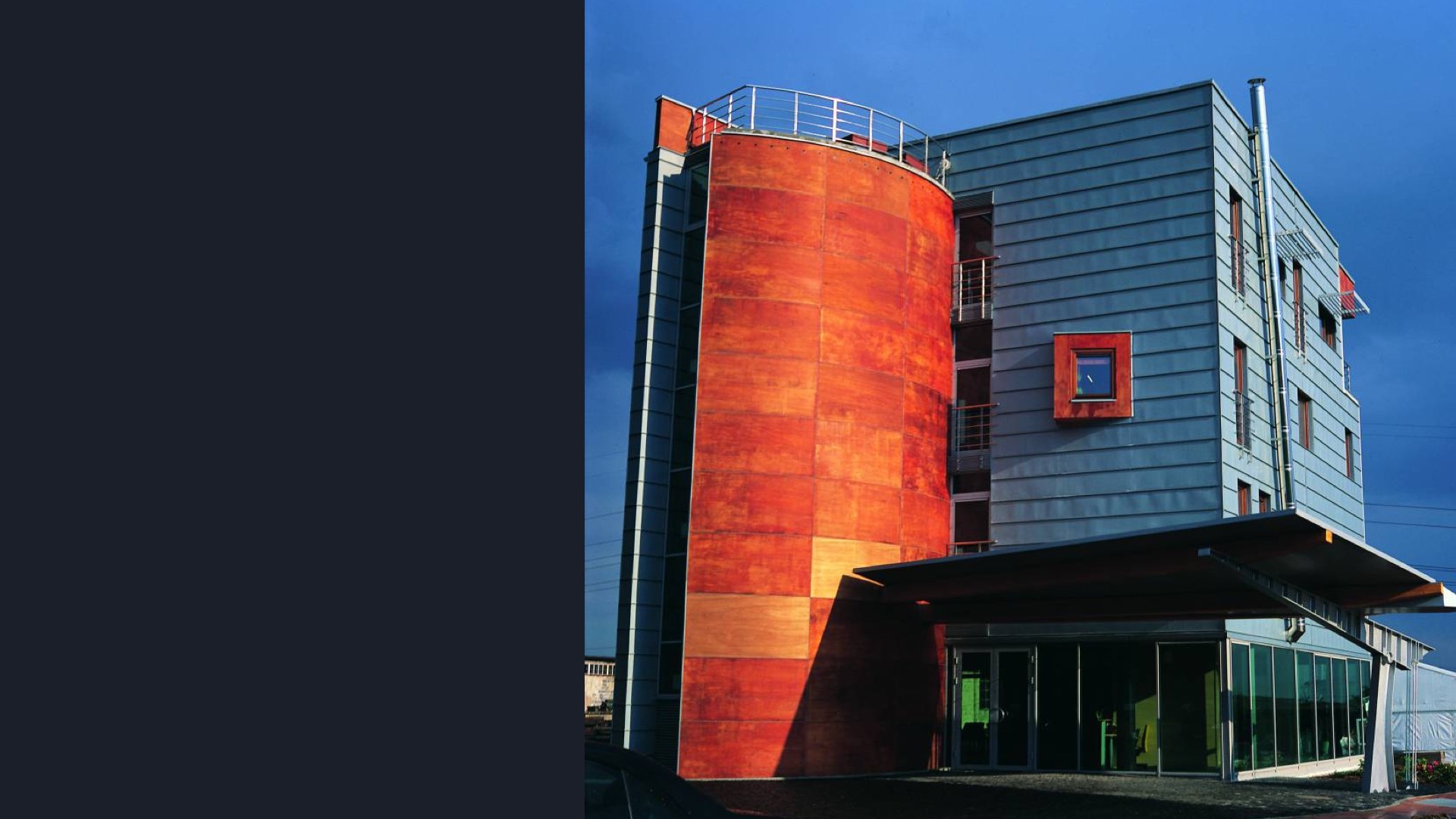 Atelier PS
Architecture
Of modern times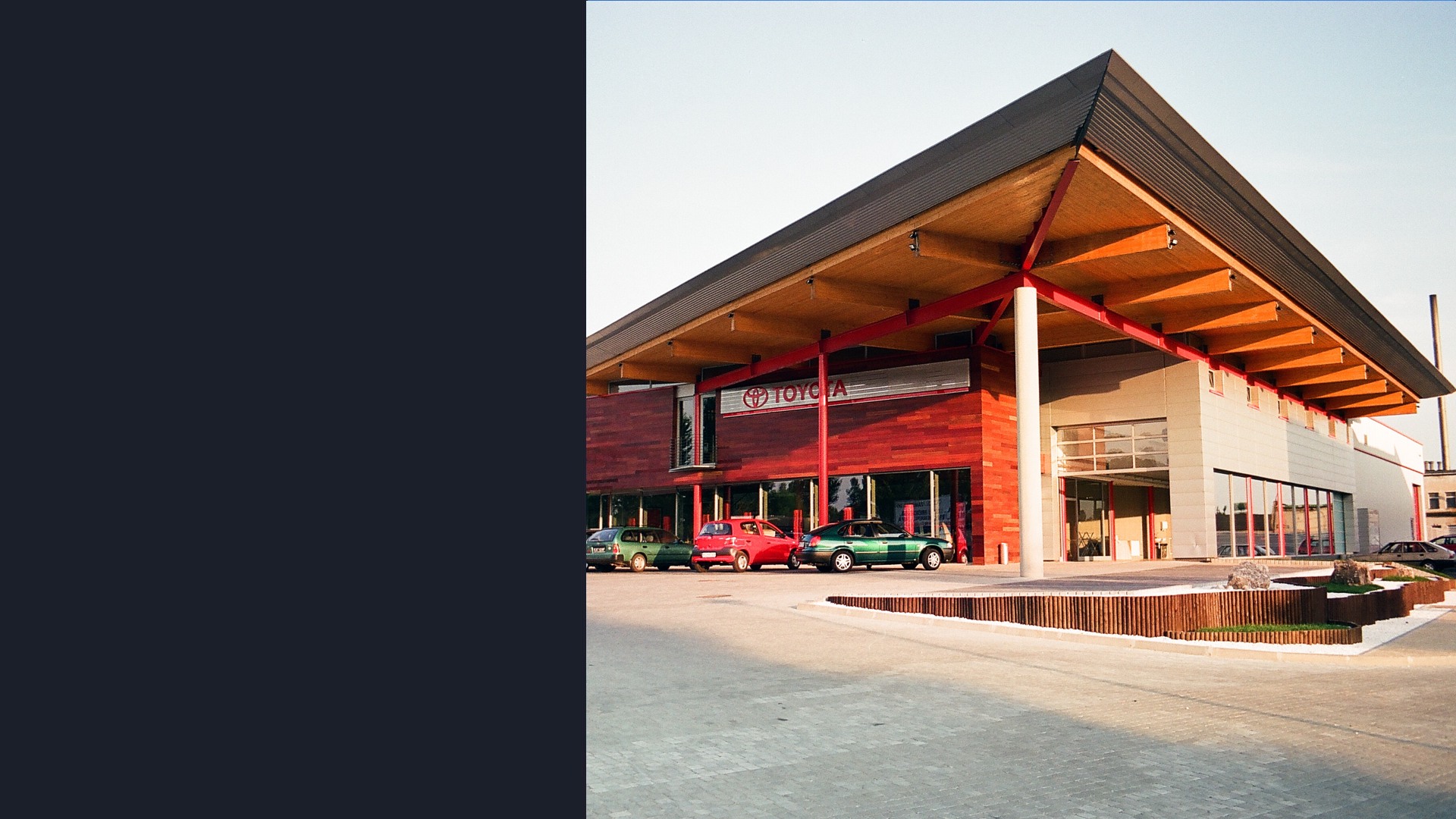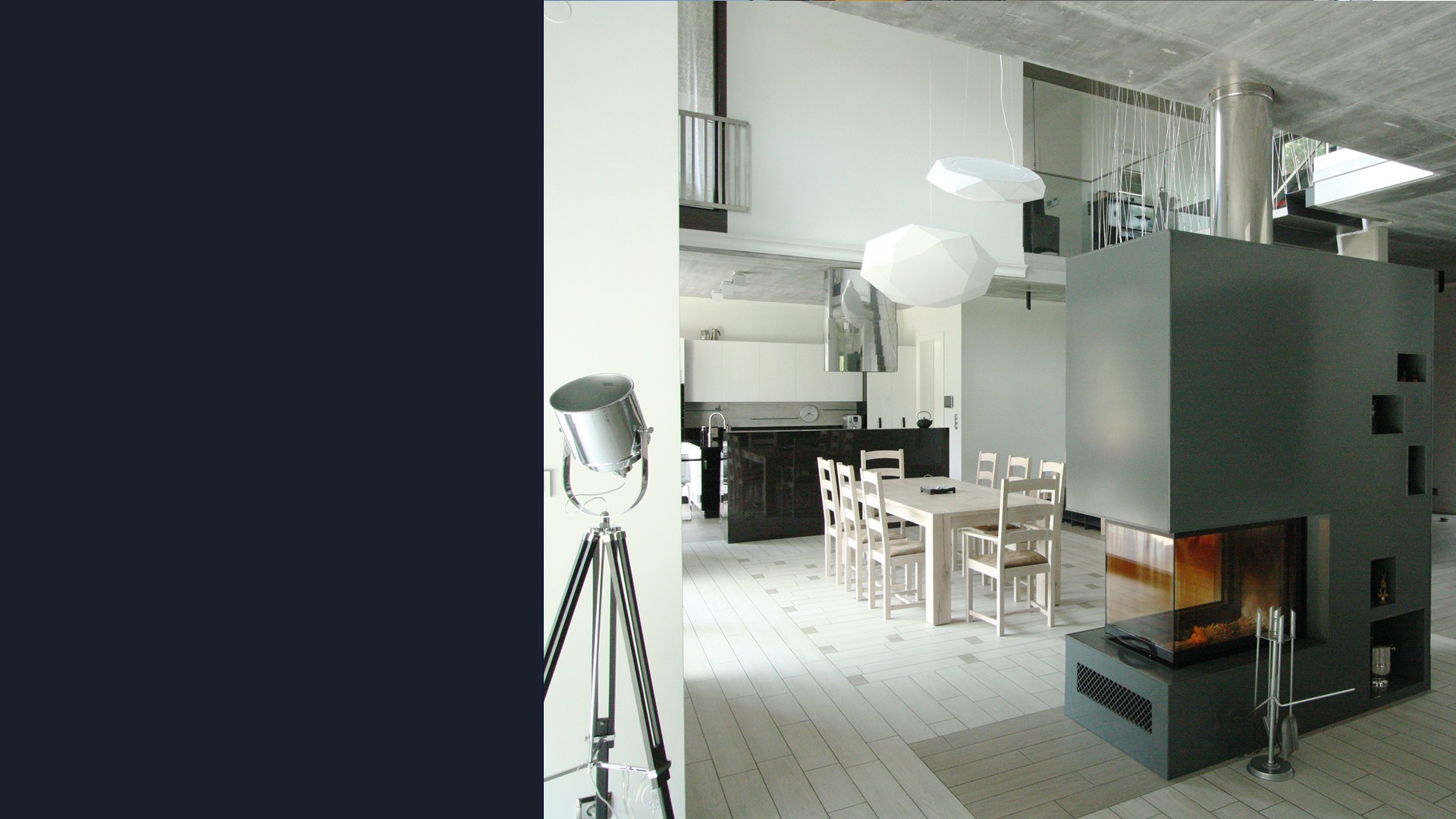 Temperance
Simplicity
Ergonomics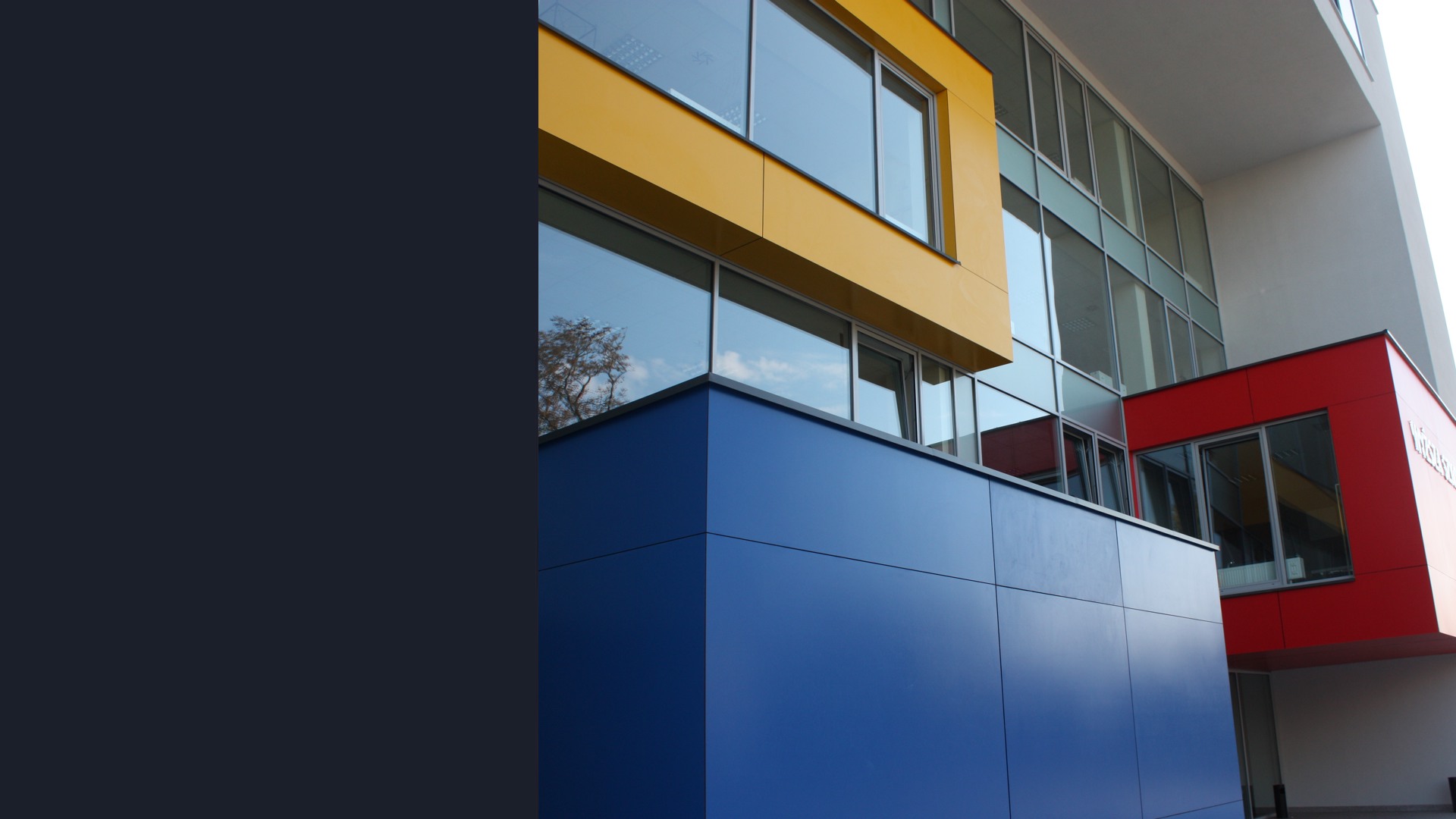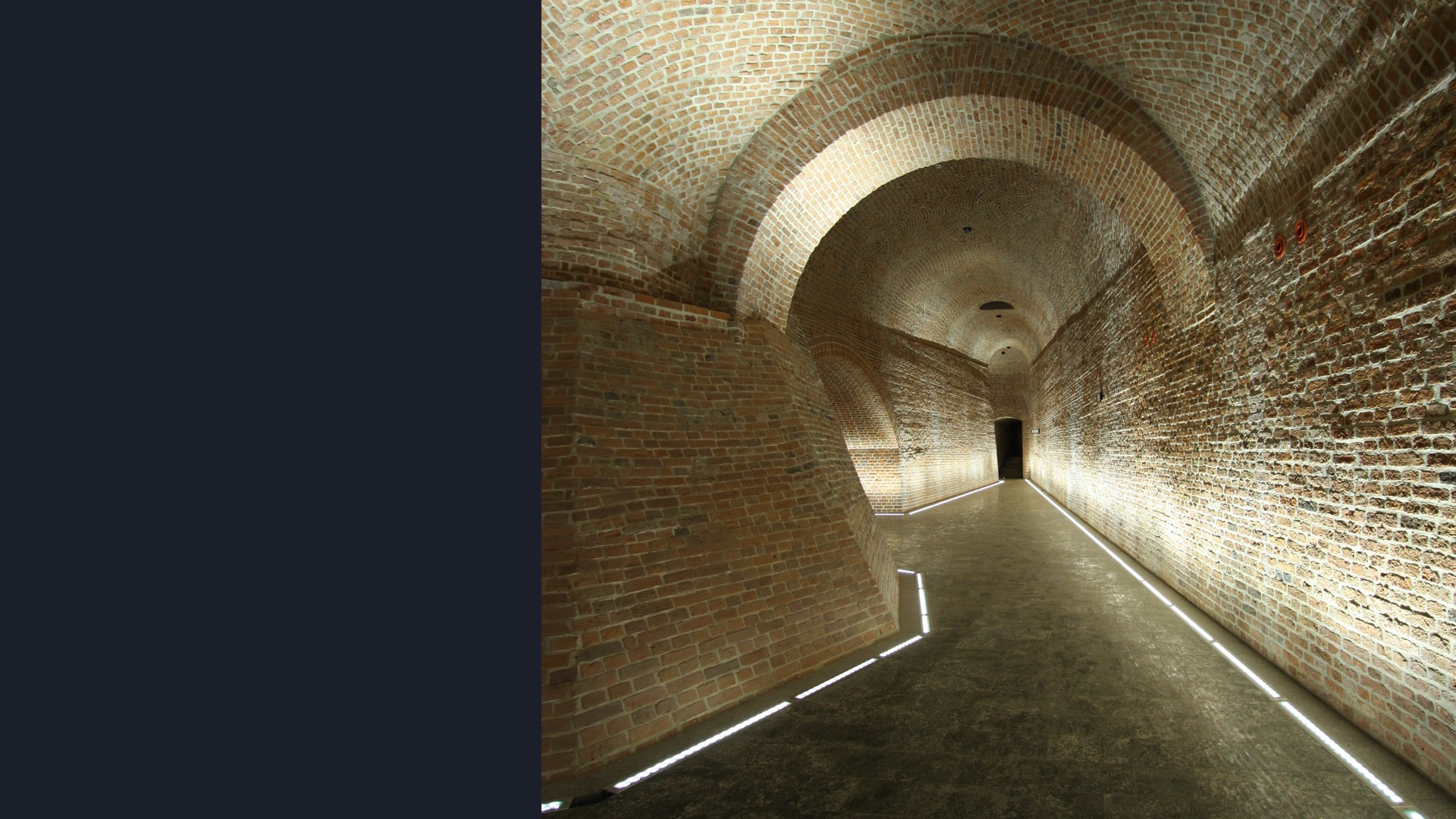 ATELIER PS at first exists informally, then formally since 1982. It was founded by two architects: MIROSŁAW POLAK & MAREK SKWARA. In the years 1982-1994 they worked as assistants at Urban and Housing Department of Architectural Faculty of Silesian Technical University in Gliwice. In the years 1990-1995 they led classes in architectural design at the University of Sheffield /United Kingdom/ - School of Architectural Studies; they were also visiting critics both there and at the AA - Architectural Association in London. From the 90ties til today they're focused on the design activities.
To paraphrase the words of Keith Richards:
"We're not getting old, we're evolving".
ATELIER PS was founded by two architects: Mirosław Polak and Marek Skwara. Graduates of the Faculty of Architecture of the Silesian University of Technology in Gliwice. After practising in design offices in Sweden, Great Britain, the USA and Germany, assistants in the Town Planning Team and in the Residential Architecture Team of their Alma Mater. They also conducted classes in architectural design as employees of The University of Sheffield - School of Architecture. They were also invited many times as part of the "Visiting Critics' Program" to conduct and review diploma theses there, and at AA - Architectural Association School of Architecture in London. Members of the Association of Polish Architects and the Chamber of Polish Architects. Winners of architectural competitions, participants of conferences and symposia, authors of projects in Poland and abroad.

ATELIER PS made over 300 architectural, implementation, study, conceptual and competition entry designs. Design works of ATELIER PS and critical texts appeared over 200 times in national and foreign press. Designs of ATELIER PS received national and Silesian awards and distinction of Polish Architects Association for The Best Design of the Year, they have also successful track record in national and international architectural competitions. Works were exhibited, among others, at architecural shows in London, Sheffield, Chicago, Berlin, Paris, Venice, Cracow, Wroclaw and Katowice. Our team of architects cooperates with dozens of engineers in the construction industry in the design of buildings with a wide theme spectrum from urban planning, through individual buildings, to the interiors, at all stages from conceptions, construction projects to detailed drawings.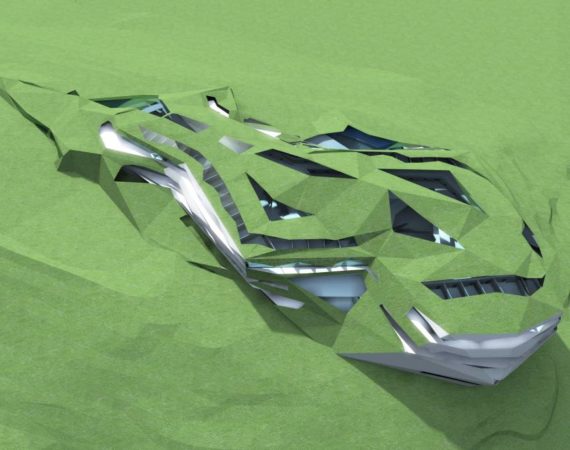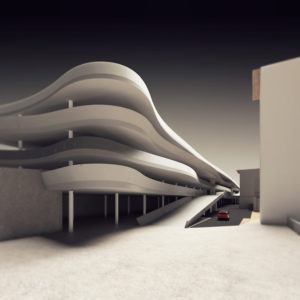 W maju mija pierwsza rocznica śmierci Stanisława Niemczyka, architekta osobnego, podążającego swoją niezależną ścieżką twórczą...
Second part of "Jasna Góra Triptych" treating about Golgotha of the East Chapel located in Saint Barbara Bastion...
Polak & Skwara repeatedly appeared among twenty leading Polish practices in the yearly ranking of Top Polish Architects published by weekly magazine WPROST. There is a number of architects working both in the offices in Katowice and Warsaw. We cooperate with dozens of engineers from building branches in designing of wide thematic range and at all stages begining from concept to executive-workshop drawings.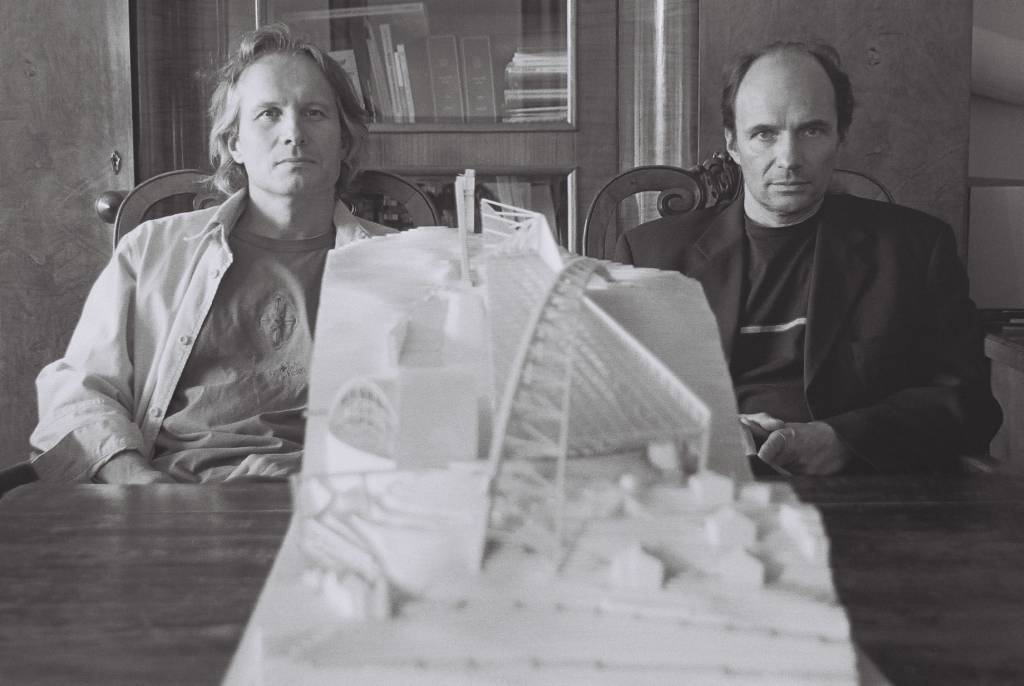 Marek SKWARA, Mirosław POLAK
ATELIER PS S.C.
MIROSŁAW POLAK I MAREK SKWARA
40-056 Katowice